FALL&WINTER ARE AROUND THE CORNER
Throw the beach collection out and put coats, scarfs and jumpers. We are happy to help you drive clients who look to bundle up to your online store.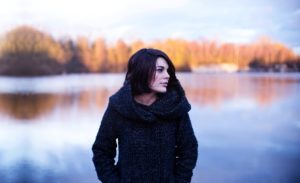 We are New York City based e-commerce specialists for fashion labels. Driving your sales and business success is our key goal. We closely cooperate with you and deep-analyse all relevant aspects of your business. We study what you do, how you sell, who your customers are and how your digital assets perform. These findings we condense to a powerful online sales strategy. We optimize your website, the sales funnel, reporting and show you how to built unique, captivating but simple ads to reach maximum conversion. Each and every change we suggest has one goal – to increase your sales.
Pessoss Services strives to maximize return on your ad expenses. Moreover, we tie our business directly to your's and charge our fees according to our performance. We have long time experience in growing fashion brands and an impeccable track record.
More customers who purchase more products. It's that simple.
Our business model is geared towards performance, transparency and freedom to leave. If you are not happy with our performance you are out of the door by the end of a month. We use your advertising accounts and your tracking tools. Shall the sad day of "adieu" ever arrive, you have all your campaign data and assets already in-house. There are no cheap tricks to try to lock you in with us.
Put your trust in us and our expertise will help you to grow your business and optimize your ad spend.